Dental Bridges – Tustin, CA
Whether you're missing a single tooth or an entire row of teeth, you'll want to find a replacement quickly. Having gaps in your smile can negatively affect your appearance and make everyday tasks difficult, like chewing and speaking. Not only that, but your remaining pearly whites could also move into the empty space and throw off the alignment of your entire bite. Thankfully, Dr. Zhang can use a high-quality dental bridge to restore your grin! If you'd like to find out if this restoration is right for you, continue reading or schedule a consultation with our team today.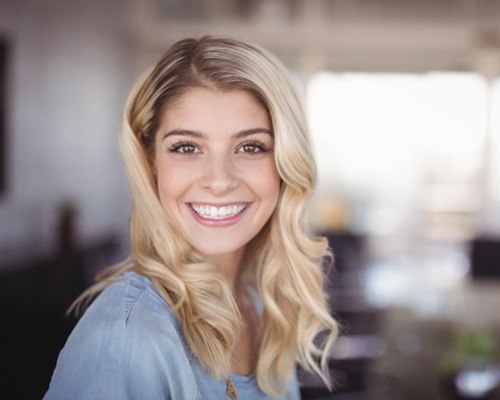 What Is a Dental Bridge?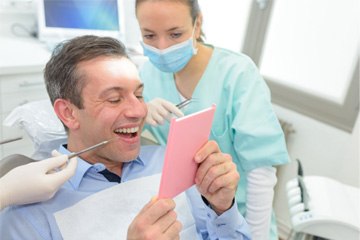 A dental bridge is a set of artificial teeth made from tooth-colored materials like porcelain. Since the restoration closely resembles your natural enamel, many people won't even notice that you've had any dental work done. Usually, a bridge consists of two dental crowns with one or more replacement teeth strung between them. The crowns fit over the remaining teeth on either side of the empty space, allowing the prosthetic to literally "bridge" the gap.
Types of Dental Bridges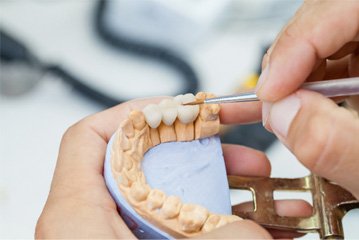 The first step on your journey toward a complete smile is a consultation with Dr. Zhang. At your appointment, he'll evaluate your oral health and inquire about your goals. Based on the discussion, he'll develop your custom treatment plan and determine which type of dental bridge will help you achieve your desired results.
Traditional Bridge
If you only need to replace one or more consecutive teeth, that can be done with a traditional dental bridge. The restoration attaches dental crowns to the adjacent teeth on either side of the gap for support. Your natural teeth will need to be slightly altered, which means a small amount of enamel will be removed to ensure a proper fit.
Implant Bridge
Implant bridges are a great solution for patients with multiple consecutive missing teeth. Unlike a traditional bridge, it's anchored to the jawbone via dental implants. It'll provide you with a more stable and secure foundation for your new smile. Best of all, implant bridges won't require your existing teeth to be modified
The Benefits of Dental Bridges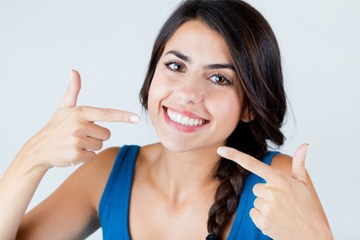 By replacing your missing teeth with dental bridges in Tustin, you can enjoy numerous benefits. Some of those include:
Prevent your remaining teeth from drifting out of alignment
Regain the ability to eat most foods with ease
Lower risk of oral health problems down the line
Easier maintenance
Natural-looking results
Long-Lasting solution (over 15 years with traditional bridges, over 35 years with implant bridges)
Jawbone preservations with an implant bridge