Dental Exams & Teeth Cleanings – Tustin, CA
Stay a Step Ahead of Dental Problems
Dental problems typically don't develop overnight; conditions like cavities and gum disease take time to develop, and as they do, they may not show any symptoms. The benefit of preventive dentistry, including dental exams and teeth cleanings at our Tustin, CA dental office, is that it allows your dentist to find any developing oral health conditions and treat it promptly before it impacts your oral health.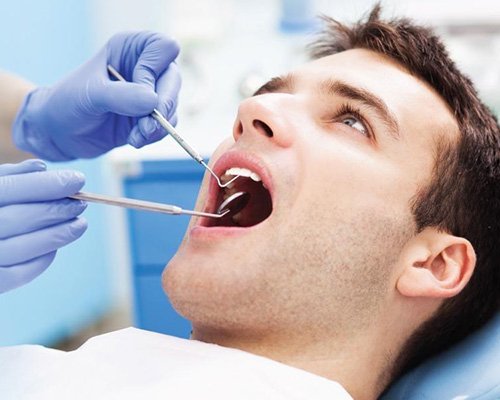 What's Involved with Preventive Dentistry?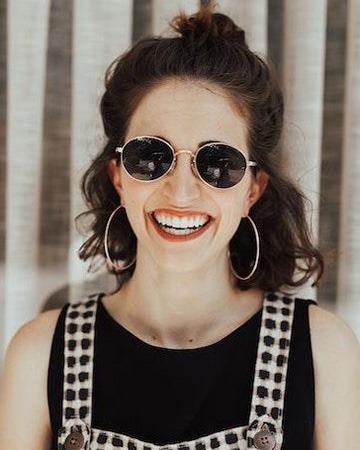 At Zhang Dental Group of Tustin, our goal is to help you achieve healthy teeth for a lifetime, and it starts with dental exams and cleanings every six months.
Dental Exams
If it's been longer than six months since your last dental checkup and teeth cleaning with a hygienist, it's time to schedule an appointment. We can stay current with your oral health and prevent cavities and gum disease from becoming established and damaging your smile.
Dr. Zhang looks for signs of cavities or damage like broken teeth or tooth wear. He also checks your dental bite, jaw joints, and the condition of existing dental work to make sure it's intact.
Gum Disease Treatment in Tustin
Gum or periodontal disease is an inflammation or infection of the gum tissue that supports your teeth. Unfortunately, it is a huge problem in the US that affects about half of all adults over age 30 and can lead to tooth loss if not controlled.
Symptoms of gum disease to be aware of are:
Bleeding gums when you brush or floss
Tender, inflamed, or swollen gums
Gum recession or teeth that appear too long
Changes in the feel of your dental bite
Persistent bad taste in your mouth
Bad breath that lingers after using mouthwash
Loose or mobile teeth
You should also know that a definite link has been established between chronic gum disease and serious health issues such as heart disease, lung disease, diabetes, arthritis, stroke, and pregnancy complications.
Teeth Cleanings with Our Hygienist
Preventive dentistry also includes dental cleanings that you should schedule every six months if you have no history of gum disease. If you already have gum disease, your hygienist may recommend appointments more frequently.
These appointments are crucial because gingivitis is typically reversible with a thorough teeth cleaning. If you skip routine dental visits and gingivitis progresses to the next stage called periodontitis, you are at serious risk for tooth loss.
Teeth cleanings are easy and take up very little of your time considering the enormous benefits they offer. If it's been longer than six months since your last teeth cleaning, call Zhang Dental Group of Tustin to schedule an appointment.
Who Can Benefit from Preventive Dentistry?
When Dr. Michael Zhang detects a problem during a routine dental exam or teeth cleaning, he can correct it before it causes any complications. Everyone can benefit from prevention, especially children, teens, and seniors.
Prevention, including dental exams and teeth cleanings at Zhang Dental Group of Tustin every six months, offers numerous benefits:
Helps you avoid cavities, gum disease, and tooth loss
Promotes better oral hygiene practices
Minimizes the complexity and cost of dental treatment
Benefits your dental and overall health
Book a Dental Exam and Teeth Cleaning in Tustin, CA
Whether your teeth and gums are healthy or too much time has passed since your last dental checkup, our dentist in Tustin, CA would love to help you. We also welcome families from Santa Ana, Orange, Irvine, and all surrounding communities.