Our Dental Team – Tustin, CA
Meet Our Tustin Dental Experts!
Christie
Office Manager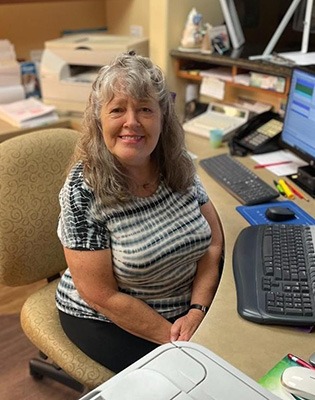 Christie's journey in dentistry spans over 50 years, and what a journey it's been! It all started in Santa Ana, where she graduated from Lawton Dental Assistant College in 1969. Since then, Christie has worked in dental offices across Orange County and joined Dr. Zhang's team in 2004.
A few of Christie's duties are welcoming patients, making them feel comfortable, and answering their questions regarding treatment. She loves working with a great doctor and staff who are always happy to help her with anything she needs. After all this time, Christie's passion for dentistry still burns strong, and she enjoys growing and learning new things as dentistry evolves.
When she's away from the dental office, Christie and her husband of 50 years enjoy spending time with their two Australian Shepherds.
Rachel
Dental Hygienist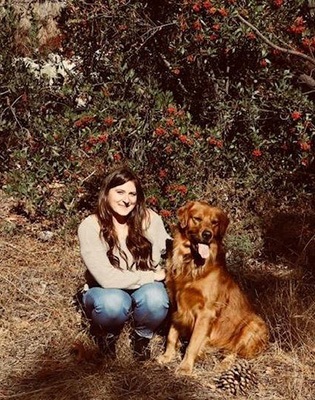 Rachel is our hygienist who believes in the power of a smile. She began her journey in the dental field when she attended Loma Linda University and received her bachelor's degree in 2011.
Rachel's job is to help patients improve their oral health and inform them about the correlation between our oral and overall health. Some of her duties include cleanings, taking x-rays, periodontal charting, fluoride applications, and oral hygiene instruction.
One of Rachel's favorite things about being a hygienist is meeting new people and developing long-lasting relationships. She has been with our dental office since 2017 and loves working with her amazing coworkers and patients. Rachel frequently says that everyone is a joy to be around, making it seem less like a job and more like home.
Her journey in life has taken her from Houston, where she was born, to Beaumont, to Huntington Beach, where she currently resides. She loves going on sunset bike rides and spending time with her loved ones, especially her golden retriever, and is on a mission to visit all our national parks.
Jessica
Dental Assistant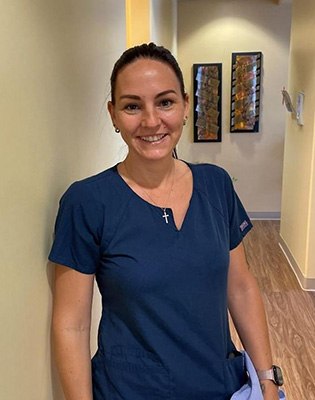 Jessica started working in the dental field in 2001 after attending Southeast Regional Occupational Program for dental assisting. She joined Dr. Zhang's dental team in 2019, and her role is to provide chairside assistance to the doctor during procedures and ensure that patients are comfortable.
Some of Jessica's duties include taking x-rays and dental impressions, doing lab work, and handling insurance issues. The most satisfying aspect of her job is creating lasting relationships and helping a patient develop confidence in their smile.
Jessica is a mom of five, and during her free time, she enjoys watching her children participate in all their sporting events.