Emergency Dentistry – Tustin, CA
Prompt Emergency Dental Care When You Need It Most
Dental emergencies are more common than you might think! At some point, most of us will have to deal with a toothache, broken tooth, lost crown, or other urgent dental situation. Knowing what to do in a dental emergency and acting promptly gives you peace of mind and the best chance for a positive long-term outcome. Dr. Zhang is an experienced emergency dentist with the expertise to handle your urgent needs, and when you call us for emergency dentistry, he will prioritize your treatment. Give us a call and speak to a dental team member so we can arrange to see you as soon as possible! In the meantime, you can review the information below to learn more about emergency dentistry in Tustin.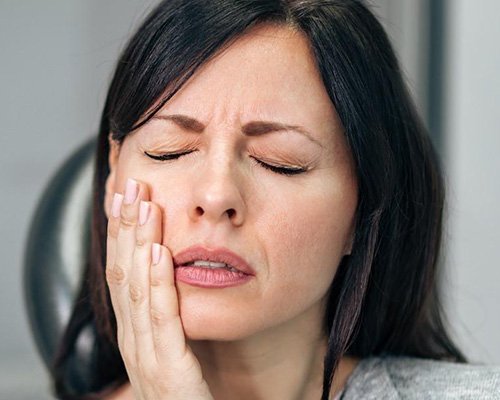 Why Choose Zhang Dental Group of Tustin for Emergency Dental Care?
Same-Day Emergency Appointments
Advanced Dental Technology
Insurance-Friendly Dental Practice
What to Do in a Dental Emergency
Contact our office. The sooner you give us a call, the better chance Dr. Zhang has to restore your smile. We'll be able to pencil you in at your earliest convenience, likely that very same day. Over the phone, an experienced team member will provide first-aid instructions to help you manage your situation until you make it to our office.
Have an emergency exam. When you get to our office, Dr. Zhang will conduct a detailed oral examination to identify the cause of your emergency. Using his findings, he'll create a custom treatment plan to get your oral health back on the right track.
Get the care you need. Dr. Zhang might be able to temporarily address your emergency during your appointment. However, you may have to return for additional treatment. Some common services include fillings, dental crowns, root canal therapy, and gum disease treatment.
The Most Common Dental Emergencies
Dental emergencies are disruptive and annoying and can put your oral health in serious jeopardy if not treated promptly. If you have a toothache, lost crown or filling, broken tooth, or any other urgent situation mentioned below, call our emergency dentist in Tustin for prompt pain relief. While you wait for your appointment, feel free to review the following information to manage your situation at home.
Understanding the Cost of Dental Emergencies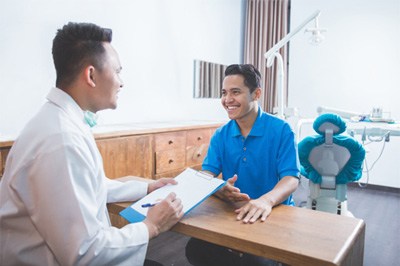 Every case is unique, which means the cost of emergency dentistry in Tustin will vary depending on the details of your situation. Maybe you'll need dental sedation, require multiple treatments, or have dental insurance. We'll look at your emergency from every possible angle to provide the most accurate quote. During your consultation, we'll conduct an oral examination and thoroughly explain the pricing information to ensure you know what to expect.
How to Prevent Dental Emergencies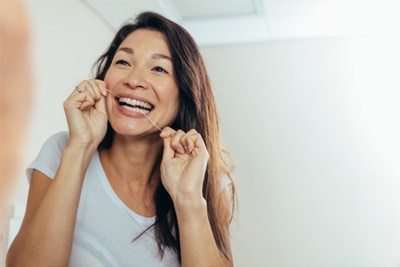 Unfortunately, you can't avoid every dental emergency. Some of them happen due to accidental physical injury, while others are the result of unchecked infection. Luckily, there are many ways to significantly lower your risk of experiencing one. Here are some tips to keep in mind:
Visit your dentist regularly for checkups and cleaning
Practice good oral hygiene
Maintain a healthy diet
Don't use your teeth as tools
Wear a protective nightguard if you grind your teeth
Protect your teeth during contact sports